Sharon Emmerichs--author OF HISTORICAL, FANTASTICAL, AND ROMANTIC FICTION.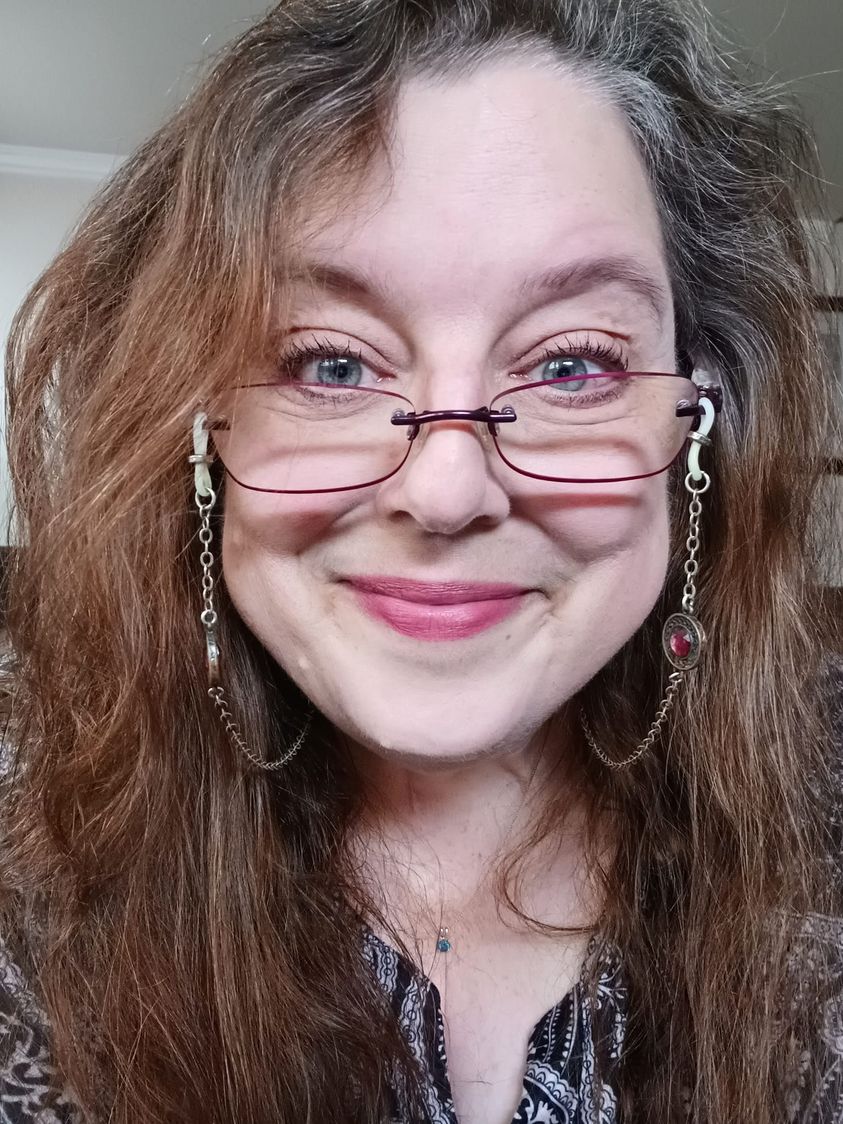 Sharon Emmerichs is an author and a university professor. She received her Ph.D. in early modern and medieval literature and she teaches Shakespeare, poetry, drama, and prose from Beowulf to Milton. In 2021, she graduated with her MFA in Creative Writing--Fiction.

Sharon "wrote" her first "novel" at the age of five.
The second novel came out two years later, and was about a heroic girl named Linda who flew to the moon.
She also enjoys traveling around the world, and has been to England, Scotland, Belgium, Germany, France, Iceland, New Zealand, Bermuda, Sweden, Japan, the Netherlands, and many places in her native United States, including Hawaiʻ i and Alaska. There are still many trips she wants to take and many countries left to visit.